DUI Facts
"The new law is tough on drunk drivers!"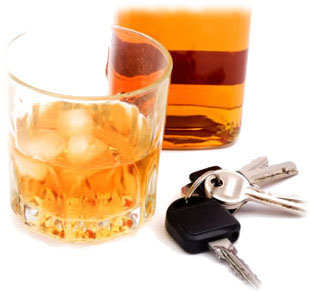 TOUGH LAWS
Driving under the influence has become a highly publicized and highly charged issue in today's society. In response to the pressure received from the media and groups formed to protect individuals from injury or death at the hands of drunk drivers, the Georgia State Legislature and the Governor have changed the State Laws relating to D.U.I. The bottom line is:

"The new law is tough on drunk drivers!"


PLEA OF NOT GUILTY
If you have been arrested and charged with D.U.I. and you feel that you are not guilty of the charge, you have the right to go to trial and make the State prove the case against you. You have the right to be represented by a lawyer in Court.


SPECIAL PLEA FOR 1st OFFENDERS
On a first D.U.I. charge, you must go to jail if your test results are .08 or higher. However, your lawyer can file a set of special written motions with the Court which could result in the suppression of your test results. If successful, this would eliminate the mandatory jail sentence. Your lawyer must try and convince the Judge that the test results were obtained illegally. If so, they are no good. In addition, your lawyer can further assist you in getting a probationary drivers license which will allow you to drive for work, medical, and emergency purposes until you get your regular drivers license back. If the Judge decides to suppress the test results, you still must attend and complete D.U.I. school prior to entering your plea. In most Courts, it is much more difficult to have test results suppressed; thus, more people are going to jail. Selecting the right lawyer to represent you in this type of case is very important.